Club Nights
3rd Monday of the month at 6.30pm at a local restaurant. Details are emailed to local members each month. If you are not on the local email list or have an enquiry please email chch.arocnz@hotmail.co.nz or contact Kirsten Adams-Ford 03 385 7101.
We have decided to try Francesca's Italian Kitchen, 149 Gloucester St, Christchurch - it is in the Isaac Theatre building, for the November and December club nights. Please give us feedback to assist with working out the framework for venue/s for 2017.
Canterbury Events Calendar 2018
Date
Event
Contact
December
Sun 2nd
Christmas function
Kirsten
Mon 17th
Christmas Special Club Night RSVP by 13th December
Kirsten
*David Rhodes Memorial Trophy Event
February 2019
Sat 16th
Belle Italiane - Italian Classic Car display at the Christchurch Arts Centre Market Square 10am-4pm
Kirsten
Download the 2018 full calendar of events here
Contact Details for Local Reps:
All reps - chch.arocnz@hotmail.co.nz
Tom Bruynel
Phil and Sandy Begley
Kirsten Adams-Ford and Duncan Ford
Email List
If you would like to receive email updates on Canterbury AROC activities please send your details to chch.arocnz@hotmail.co.nz.
Past Events News
Three Gorges Spring Drive 2016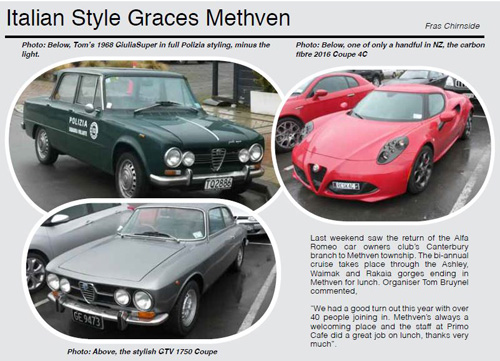 Article from "Snowfed" Methven's Community Newspaper, Thursday 29th September 2016, Issue 36
Kaikoura Weekend 2013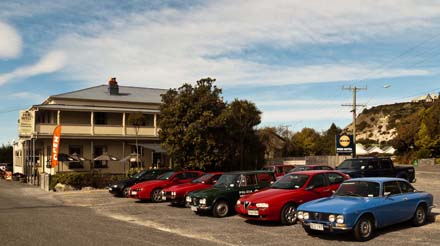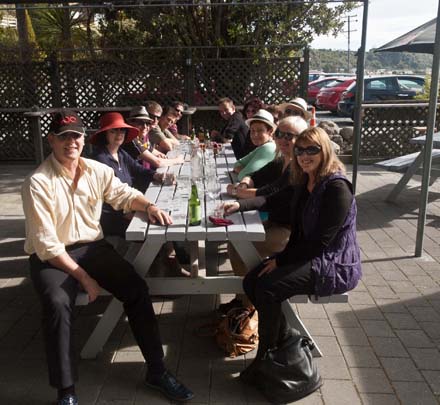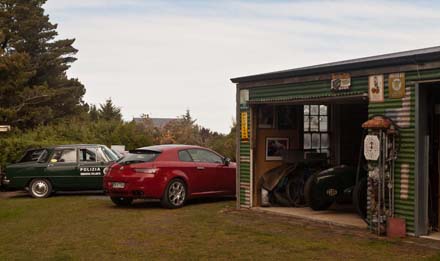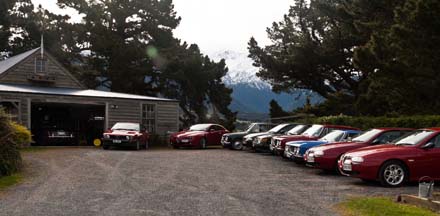 Ferrymead Heritage Park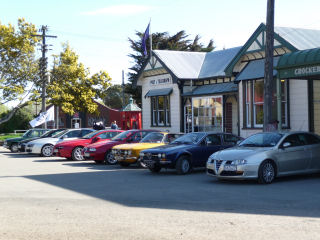 Mt Lyford - 2012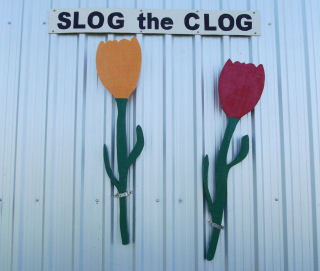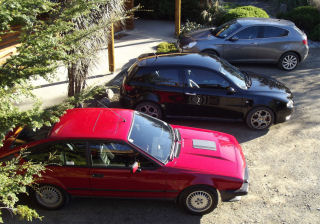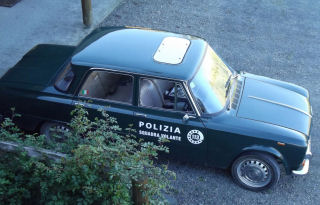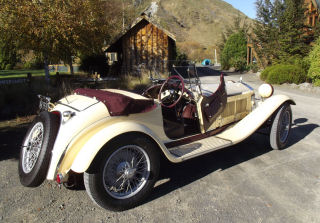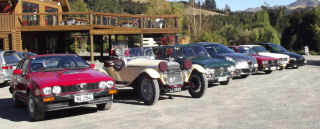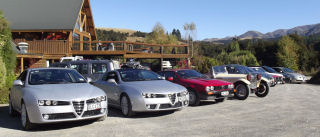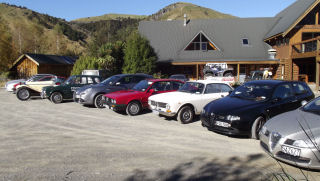 Hawkeswood Hill Climb - 2010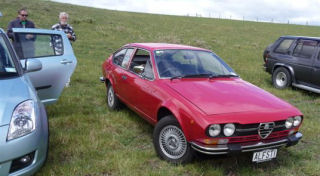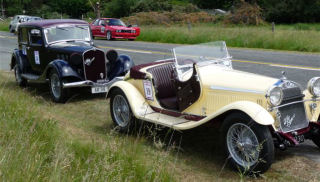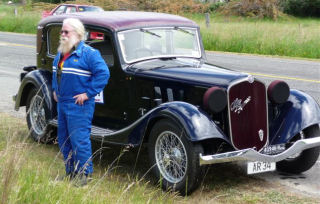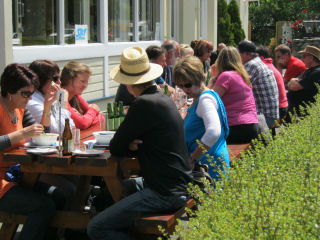 Alfa South Three Gorges Autumn Run - this was a great event click here to view the report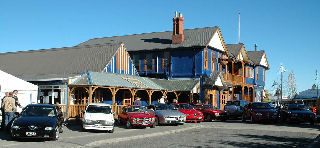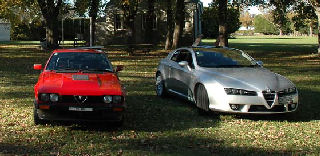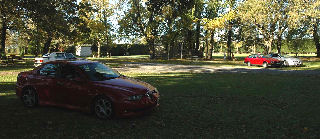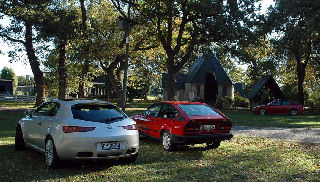 Belle Italiane - Saturday 11 October 2008 - this was a great event click here to view the report
The photos were taken by AROC member Steve Ansley.