Club Nights
3rd Monday of the month at 6.30pm at a local restaurant. Details are emailed to local members each month. If you are not on the local email list or have an enquiry please email chch.arocnz@hotmail.co.nz or contact Kirsten Adams-Ford 03 385 7101.
We have decided to try Francesca's Italian Kitchen, 149 Gloucester St, Christchurch - it is in the Isaac Theatre building, for the November and December club nights. Please give us feedback to assist with working out the framework for venue/s.
Canterbury Events Calendar 2019
Date
Event
Contact
May
Sat 4th
Fiat Lancia Track Day, Ruapuna
CFLC, Tom
Mon 20
Club Night
Kirsten
June
Sun TBA
Banks Peninsula Drive
Duncan
Mon 17
Club Night
Kirsten
Mid-week evening TBA
Auto Restorations
Steven
July
Wed 10
Ten Pin Bowling (Dave Rhodes Trophy) and dinner in town
Ian 
TBA
Alpine Rally / West Coast with AROC Nelson/Marlborough
Tom, Jon Shepard
Mon 15
Club Night
Kirsten
August
Sat 3rd
Visit Dutton Garage
Tom
Midweek
CWR Racecar Simulation, Rangiora
Phil & Sandy
Mon 19
Club Night
Kirsten
September
Sun 1st
Daffodil Rally for Cancer
VCC
Mon 16
Club Night 
Kirsten
Late
Three Gorges drive and lunch
Tom
October
Fri 19-Sun 21
AROC NZ 45th AGM, Cambridge
AROC Waikato
Mon 21
Club Night
Kirsten
Sun 28
Random Drive 
Phil & Sandy
November
Sun 10th 
Hawkswood Hillclimb 
Tom
Thu 14 - Sun 17
Latins by the Lakes invitational event
Timo Primo
Mon 18
Club Night
Kirsten
December
Sun 1st (TBA)
Xmas Picnic 
Ian
Mon 16
Christmas Special Club Night
Kirsten
Download the 2019 full calendar of events here
Contact Details for Local Reps:
All reps - chch.arocnz@hotmail.co.nz
Tom Bruynel
Phil and Sandy Begley
Kirsten Adams-Ford and Duncan Ford
Email List
If you would like to receive email updates on Canterbury AROC activities please send your details to chch.arocnz@hotmail.co.nz.
Past Events News
Three Gorges Spring Drive 2016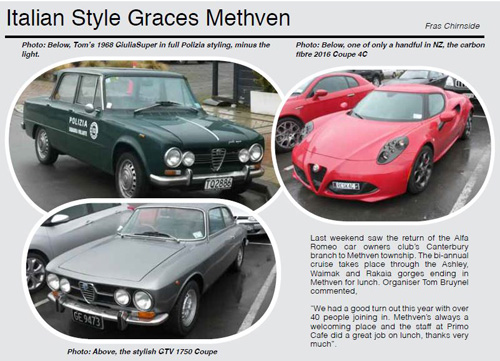 Article from "Snowfed" Methven's Community Newspaper, Thursday 29th September 2016, Issue 36
Kaikoura Weekend 2013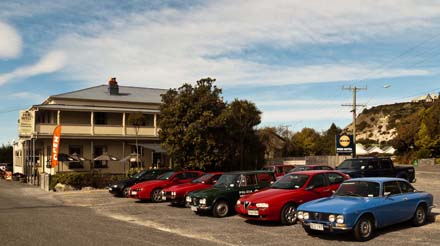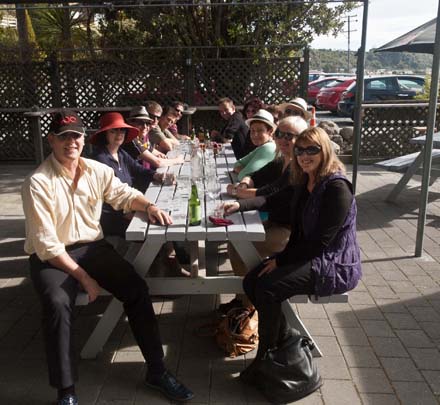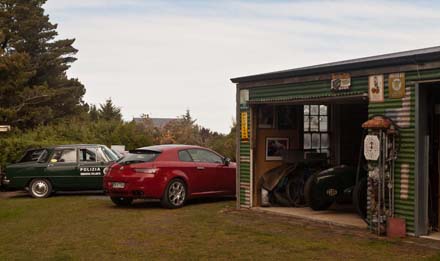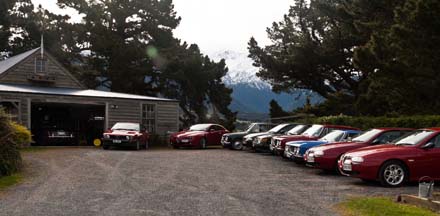 Ferrymead Heritage Park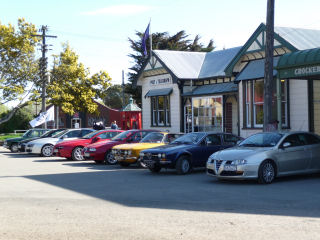 Mt Lyford - 2012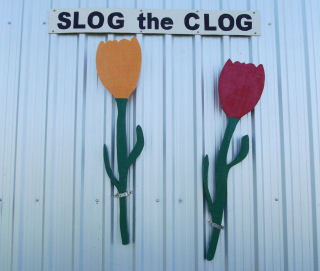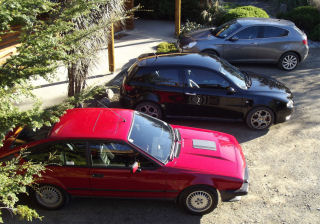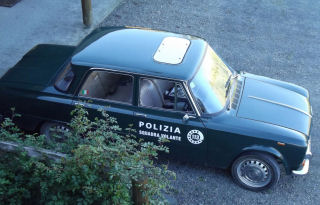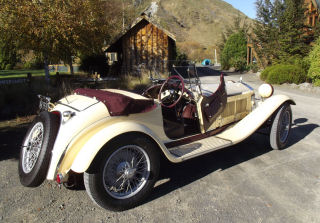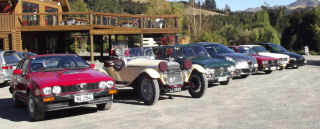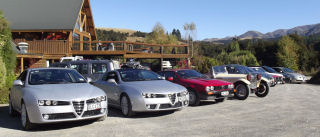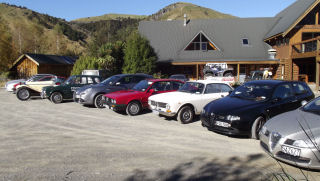 Hawkeswood Hill Climb - 2010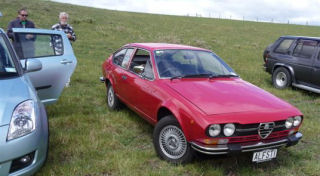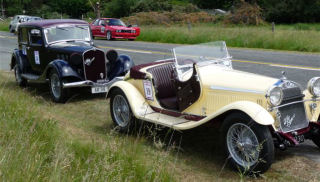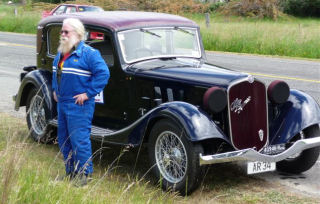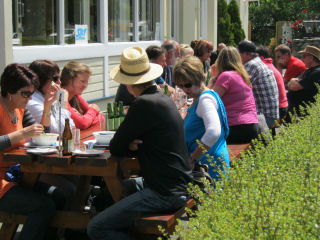 Alfa South Three Gorges Autumn Run - this was a great event click here to view the report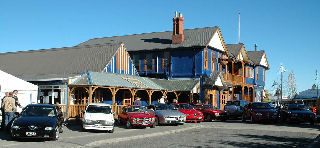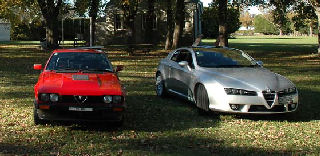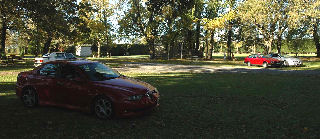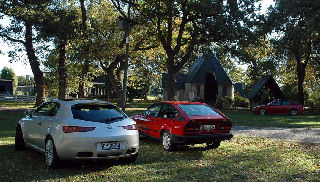 Belle Italiane - Saturday 11 October 2008 - this was a great event click here to view the report
The photos were taken by AROC member Steve Ansley.